Tags help you organize your patients and group them together in a way that makes sense for your care team.
Why It's Important
Tags can be used to filter patient views and allow for easier reporting on groups of patients. A patient can have multiple tags.
How to Access
You can create, edit, and delete tags from the Provider Directory.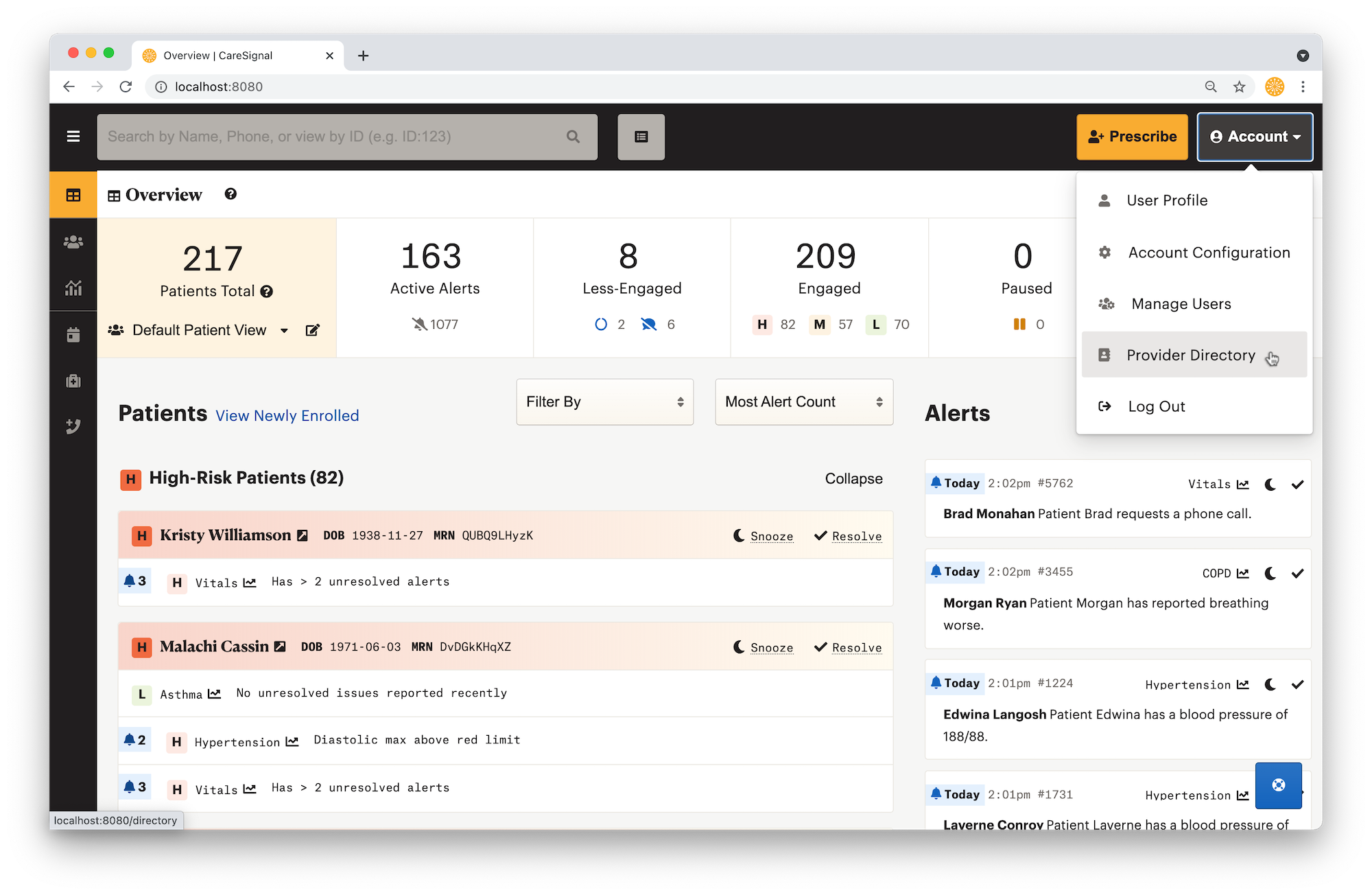 How to Use
To create a tag click "Add Tag"
Pick the tag type, add the value or name of the tag, and optionally add a description
Click "Save Tag"